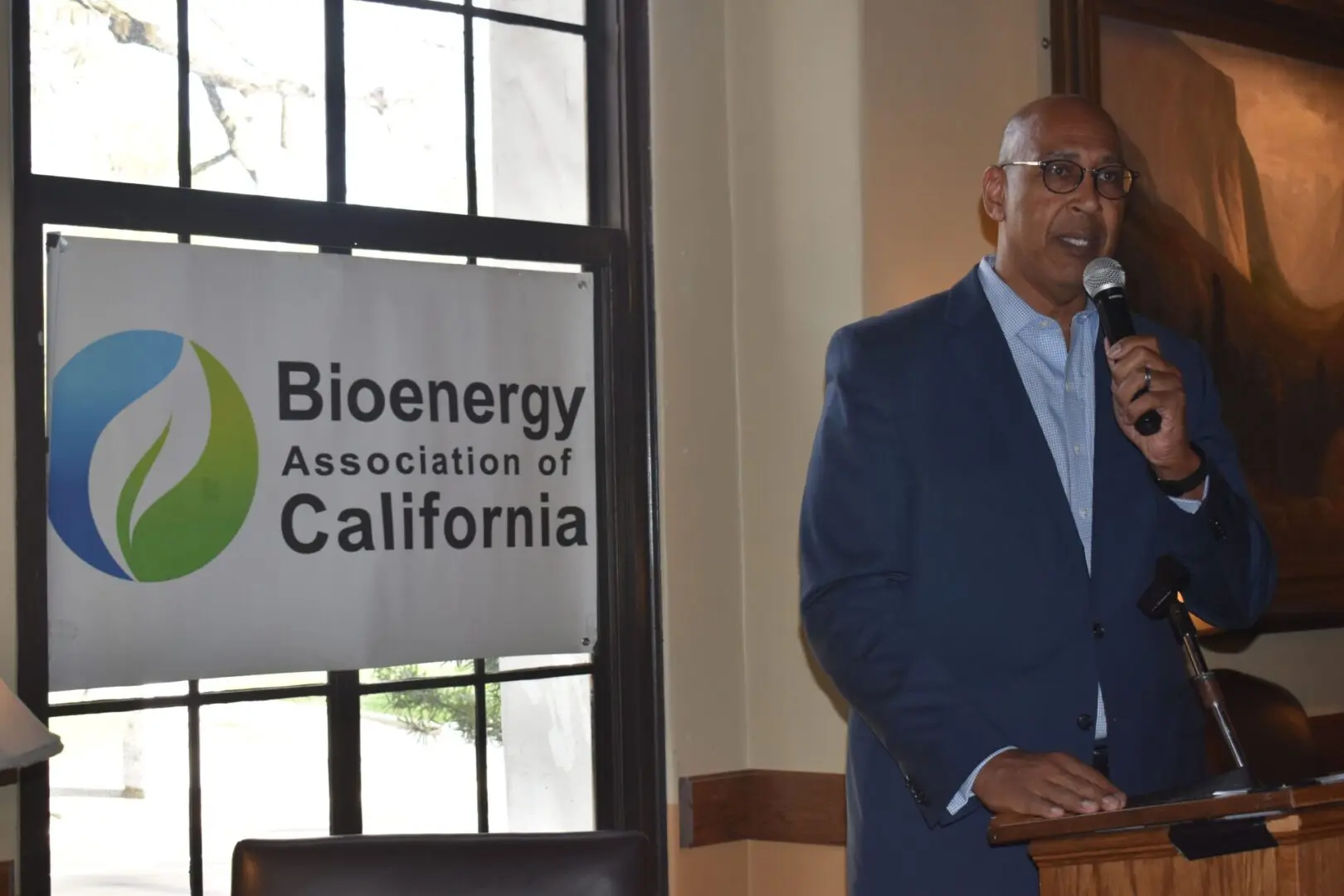 The Bioenergy Association of California
The Bioenergy Association of California (BAC) was established in 2013 to promote sustainable bioenergy development.
Bioenergy includes renewable electricity, low-carbon transportation fuels, pipeline biogas, and renewable hydrogen generated from organic waste such as food and yard waste, wastewater and landfill biogas, dairy and agricultural waste, organic waste diverted from landfills, and forest waste.
BAC's members include private companies, public agencies, local governments, investors, consultants, nonprofits, individuals, and others interested in promoting community-scale bioenergy generation.
In April, the California Air Resources Board (CARB) adopted one ...
Read More

→
President Biden and Energy Secretary Jennifer Granholm just announced the ...
Read More

→